---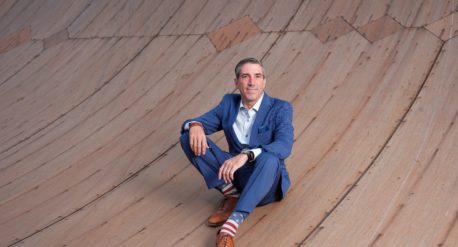 How Thomas Carter is changing the game for startup funding and building faith in cryptocurrency.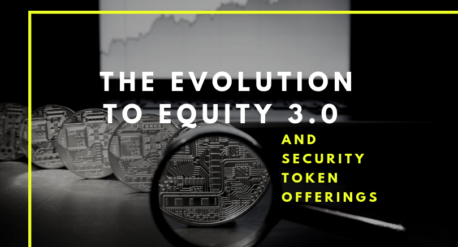 In case you have been asleep, the ICO market has cooled off.  In a new report, Juniper Research forecast another
Get weekly perspectives delivered fresh once a week. No nonsense stuff.
UNLOCKING TRUE DIVERSIFICATION FOR RIAs
With new technologies RIAs are gaining unprecedented access to a wide range of new tools and platforms that allow them to offer clients more portable, diverse and vetted investments.
DESIGNING A SUCCESSFUL CROWDFUNDING CAMPAIGN
Get informed on online fundraising best practices that will will help you present a business investors can believe in.