---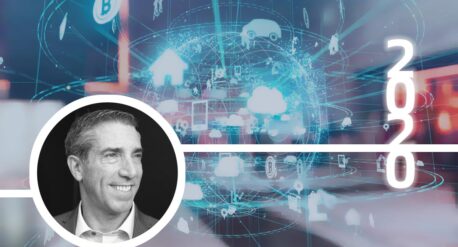 Blockchain technology saw exponential growth in 2019, unprecedented adoption and interest by governments and institutions around the world validating it's utility.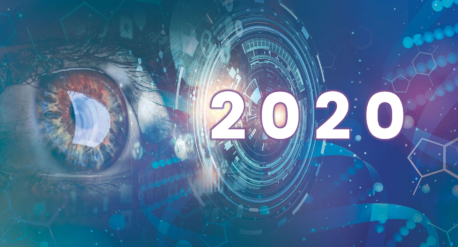 *Plus Ultra is Latin for "Further Beyond" What began as a paradigm shift in the world of fintech taking
Get weekly perspectives delivered fresh once a week. No nonsense stuff.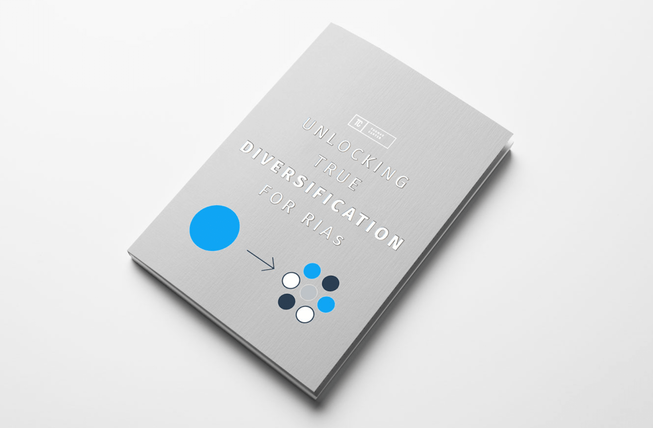 UNLOCKING TRUE DIVERSIFICATION FOR RIAs
With new technologies RIAs are gaining unprecedented access to a wide range of new tools and platforms that allow them to offer clients more portable, diverse and vetted investments.
DESIGNING A SUCCESSFUL CROWDFUNDING CAMPAIGN
Get informed on online fundraising best practices that will will help you present a business investors can believe in.