---
A smart security is a blockchain-based digital ownership claim in an underlying asset such as real estate, private placements, equities,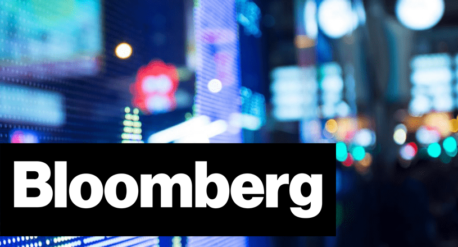 DALLAS, TX / ACCESSWIRE / May 1, 2019 / Whether you call them smart securities, digital securities or security tokens
Get weekly perspectives delivered fresh once a week. No nonsense stuff.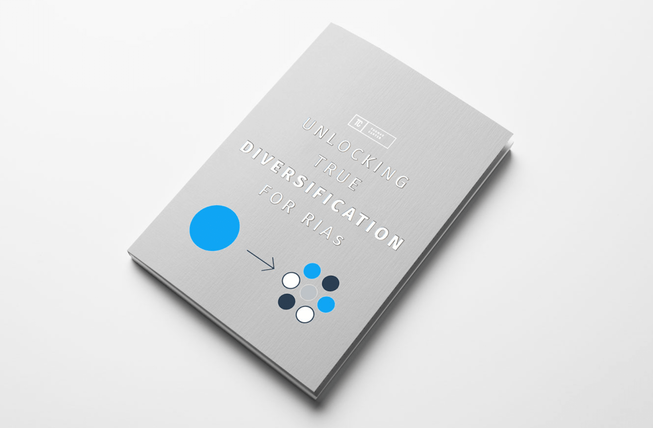 UNLOCKING TRUE DIVERSIFICATION FOR RIAs
With new technologies RIAs are gaining unprecedented access to a wide range of new tools and platforms that allow them to offer clients more portable, diverse and vetted investments.
DESIGNING A SUCCESSFUL CROWDFUNDING CAMPAIGN
Get informed on online fundraising best practices that will will help you present a business investors can believe in.