Hosted by X Games Gold Medalist Elliot Sloan & FinTech Pioneer Thomas Carter, MCE's Mega Crypto Experience was put on to promote the user-friendly, widespread adoption of cryptocurrencies and digital assets.
---
Today, two fundamental problems exist in the world of finance: inflation and centralized control. Cryptocurrency is a response to these problems and has gone from hardly viable and speculative in years past, to an asset class that is currently exceeding 1 Trillion U.S Dollars in total market cap.
At MCE's Mega Cryto Experience, 150 people joined together to watch skaters compete for thousands of dollars worth of Bitcoin (BTC). Each skater had the opportunity to win up to $1,000 in each of the following categories:
Vert Best Trick
Vert Big Air
Mini Mega Best Trick
Big Quarter Big Air
Aside from the Pro Skater Jam & Best Trick Comp (vert/mega), MCE's Mega Crypto Experience featured:
Food/drinks
Music
Live art
Crypto/Blockchain asset education
Augmented reality
Fireside chat on the future of blockchain
Featured Guests
Elliot Sloan
Five time X Games Gold Medalist Elliot Sloan has partnered with DigitalNames as an official brand ambassador. Elliot understands the implications of the future of blockchain technology and will help "make crypto easy" for the skate world with Total Network Services (TNS).
Thomas Carter
With decades spent in both Action Sports and FinTech, Thomas' passion for both worlds led him to want to create an event for Professional Skaters to spread the news of blockchain related assets and technologies to empower the industry.
Skaters
Eliot Sloan
Clay Kreiner
Alex Perelson
Sandro Dias
Andy MacDonald
Paul luc Ronchetti
Macrcelo Bastos
Justin Rivera
CJ Titus
Legends
Christian Hosoi
Steve Caballero
Sponsors
"Lightplay" by Rypplzz Inc.
LightPlay is a social location-based messaging app. Share and discover digital content including NFTs anywhere in the real world. Think PokémonGo x WhatsApp x TikTok. Download Lightplay and interact with your environment like never before at MCE's Mega Park Experience!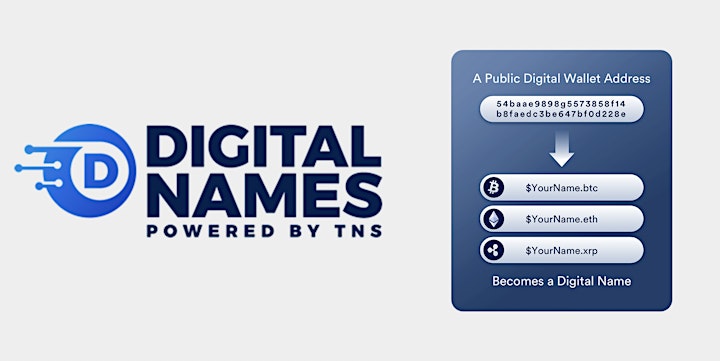 Digital Names
Goodbye complex Public Wallet Keys. Hello $Digitalnames!
A single wallet ID to send and receive digital assets both cryptocurrencies and digital securities. Say "goodbye" to your complex wallet key, and say "hello" to a Digital Wallet Name backed by world-class financial blockchain security. Digital Names also makes it easy to receive free crypto, especially at skateboarding events.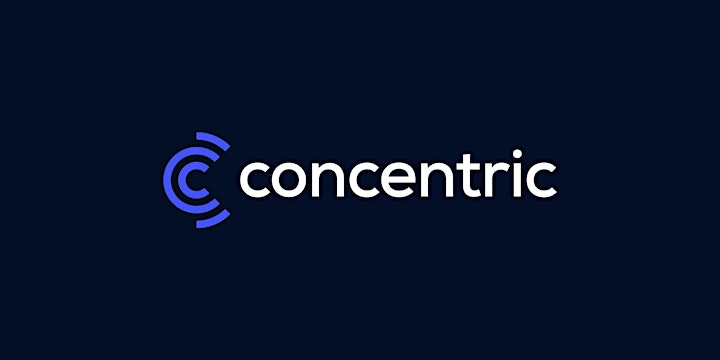 Concentric Media
Concentric is a premier Digital Marketing, UX/UI, and Investor Relations agency based in Carlsbad, CA. What we do is in our name: we deliver transformational circles of value to private companies across the entire funding supply chain, from napkin, to seed, to Series C.
Concentric is proudly powering the digital infrastructure of Nodeify, a holdings company based out of San Diego, CA. Nodeify is powering the future of the digital economy through strategic investments in blockchain, artificial intelligence, and FinTech startups.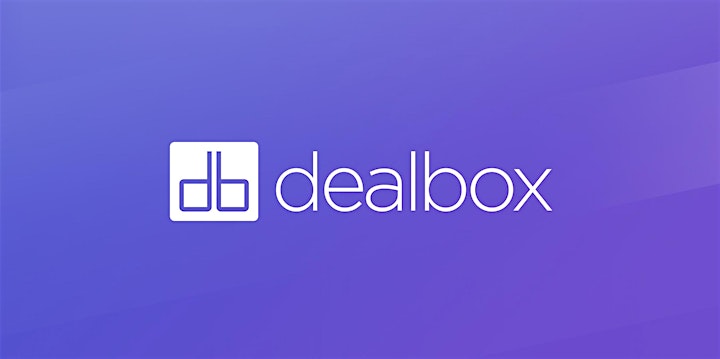 Deal Box
Deal Box is frictionless, intelligent venture investing for the digital age. A specialty consulting firm focused on capital markets strategy, Deal Box utilizes both traditional and digital securities to enhance capital formation for early ventures and growth-stage companies. Through an industry leading Investment Packaging diligence process, Deal Box digitizes highly-vetted securities in private companies to redefine the ownership experience for retail and professional investors.
Founded in 2016, Deal Box was created to democratize venture capital. Through an institutional level approach to capital formation and best-in-class technology, Deal Box has packaged hundreds of early-to-mid stage companies, generating millions in
To view the full video, click here: https://vimeo.com/591784080/388657af84